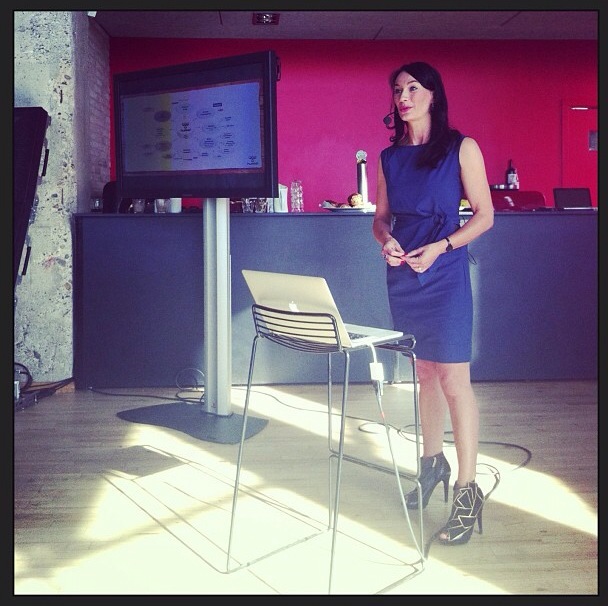 Today I shared an overview of hummel's digital universe at the new 'Headstart Fashion'.
Headstart Fashion is a forum initiated by Århus Kommune as part of strengthening and growing the fashion industry in the Århus region.
The first seminar was focused on sharing knowledge about digital channels, ecommerce, webdesign and consumer behavior.
I hope to have inspired the listeners and would be happy to share more about our development and daily operations.
Let's all rock fashion in Århus :)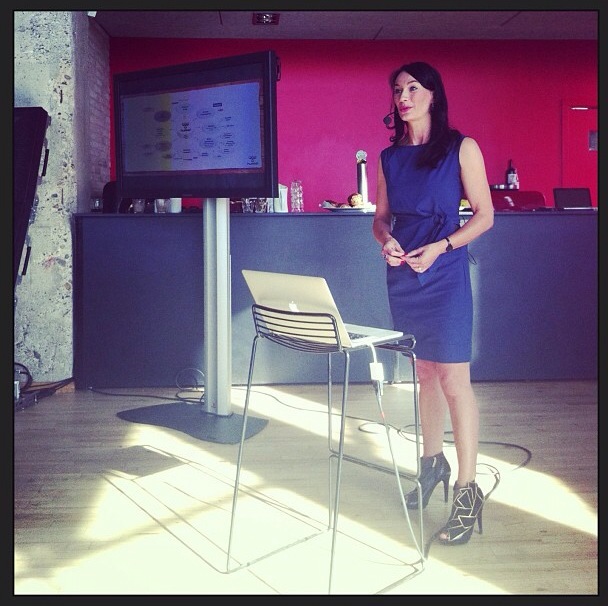 *picture happily stolen from Anna Porse on Instagram :)