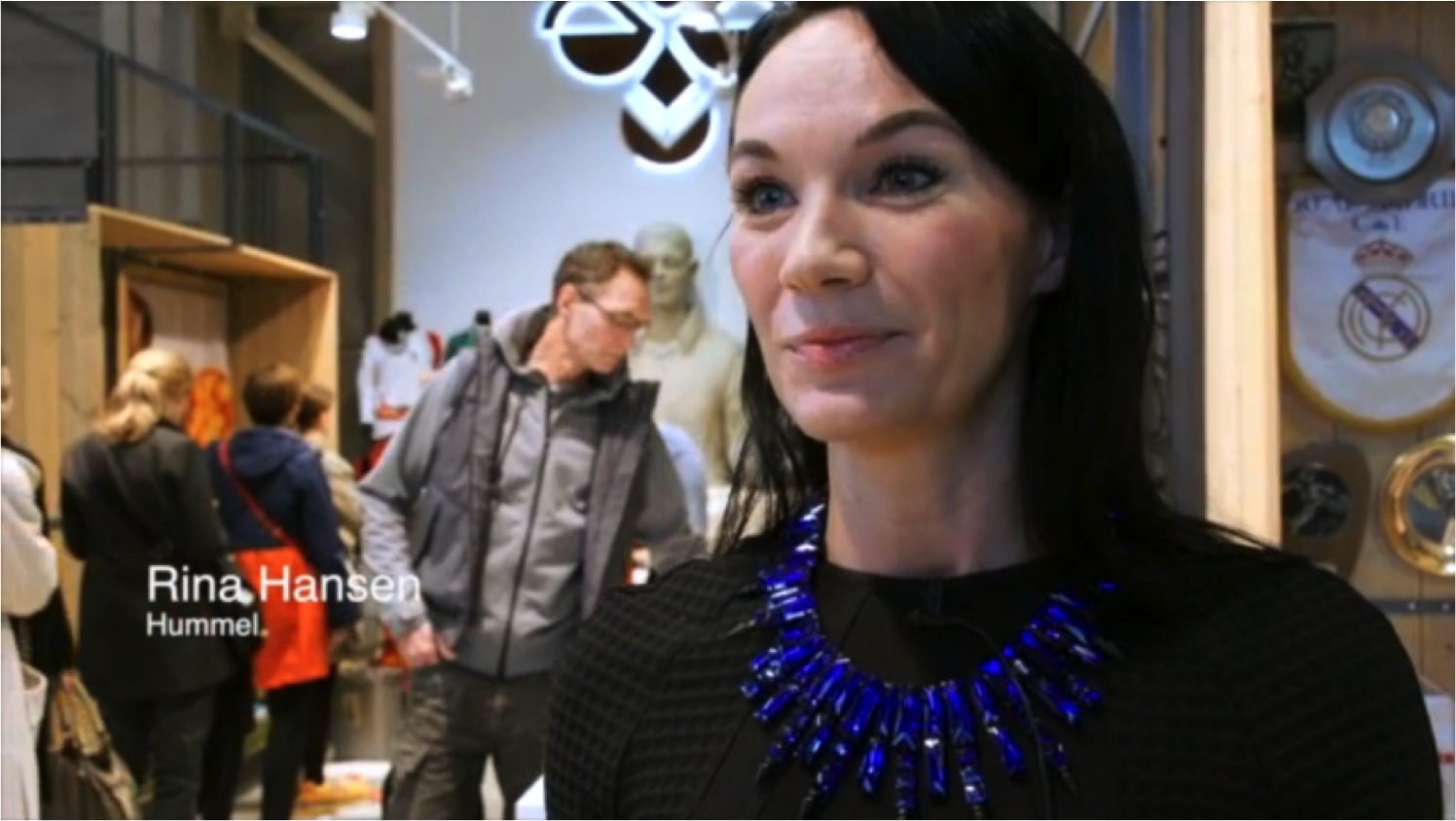 On the 8th of November 2013 hummel hosted a Headstart fashion seminar on Digital Internationalization. – so how you can conquer international markets via ecommerce and digital marketing.
The event was beautifully opened with an introduction to Headstart Fashion and the seminar by the Mayor of Aarhus, Jacob Bundsgaard. Then Søren Schriver, the CEO of hummel, welcomed the many attendances who maxed out hummel's cantina on the docks of Aarhus, before three speakers took on the stage telling about their experiences with digital and ecommerce.
I was interviewed together with the Mayor about fashion shows and their geographical importance to which I answered that by utilizing and activating digital channels a fashion brand can reach and touch far more people than any geographical location will allow. I used the example of Polo Ralph Lauren, who cancelled their physical fashion show and instead filmed it on a green background and streamed it to millions of fans, who could customize the show with backgrounds, models, clothing, and music – and even purchase the items directly of the catwalk.
You can see videos of the speeches here including my interview:
Jacob Bundsgaard:
Søren Schriver:
Rasmus Storm
Steen:
David: