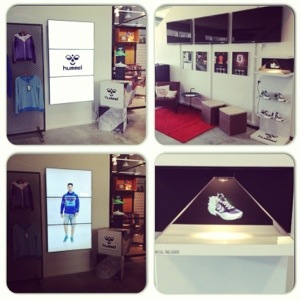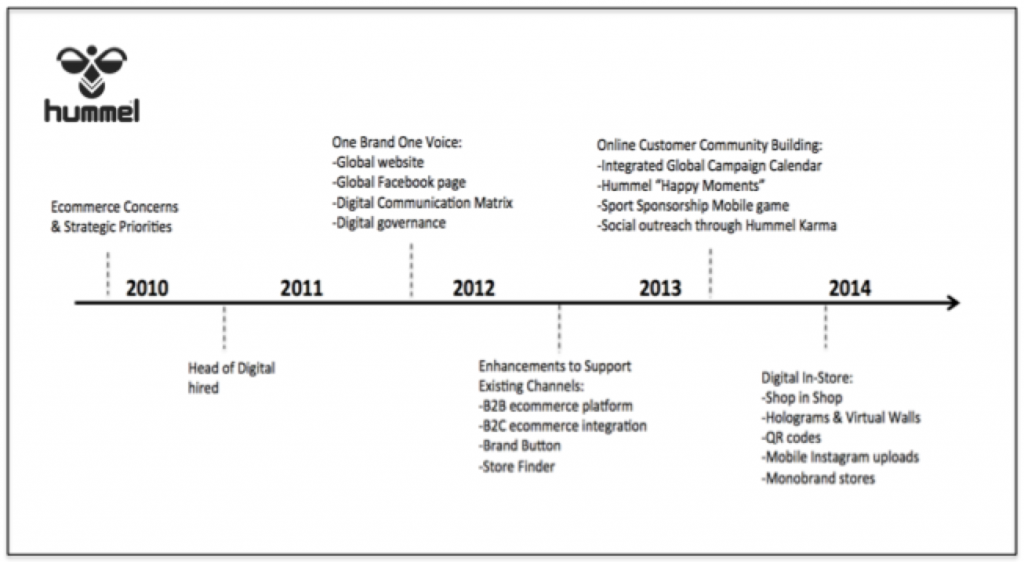 Hummel's Digital Transformation towards Omnichannel Commerce: Key Lessons Learnt
Abstract:
As the phenomenal growth of mobile and social media continues, many organizations are realizing the need to be present online to reach out to the digitally savvy customers. Amidst such chaotic efforts, an organization's ability to deliver a seamless customer experience across the various online and offline channels has become increasingly challenging. In this case analysis, we examine how Hummel, a European sport-fashion company, overcomes these challenges and successfully makes the transition towards omnichannel commerce. Based on its experiences, we provide insights to guide organizations with similar omnichannel ambitions and draw related implications for their CIOs.
Keywords:
Multichannel, omnichannel, ecommerce, digital marketing, social media
Yes! It does mean that I have written another research article on omnichannel. It is the fruit of four year's data collection and intervention at Hummel and 8 months work conceptualisation and writing together with the amazing professor Sia Siew Kien from Singapore. I spent the months of January and February 2014 in Singapore working over my massive amount of Hummel data together with three very inspiring and accomplished scholars within the IT Management field. Professor Christina Soh, Assist. Professor Adrian Yeow and Associate Professor Sia Siew Kien. This resulted in two research papers:

1. Hummel's Digital Transformation towards Omnichannel Commerce: Key Lessons Learnt
A practitioner paper about laying the foundations for omnichannel, for which you can read the abstract above.
2. Exercising Dynamic Capabilities: Hummel's B2C Transformation.
A more heavy theoretical paper about how Hummel transformed from a B2B singlechannel company to a B2B and B2C multichannel company.
I will share more about this later.
When the papers are fully published I will be happy to share them with everyone, but until then, I can offer to share excerpts to people who are interested in the subject.
Now, it's champagne time :)