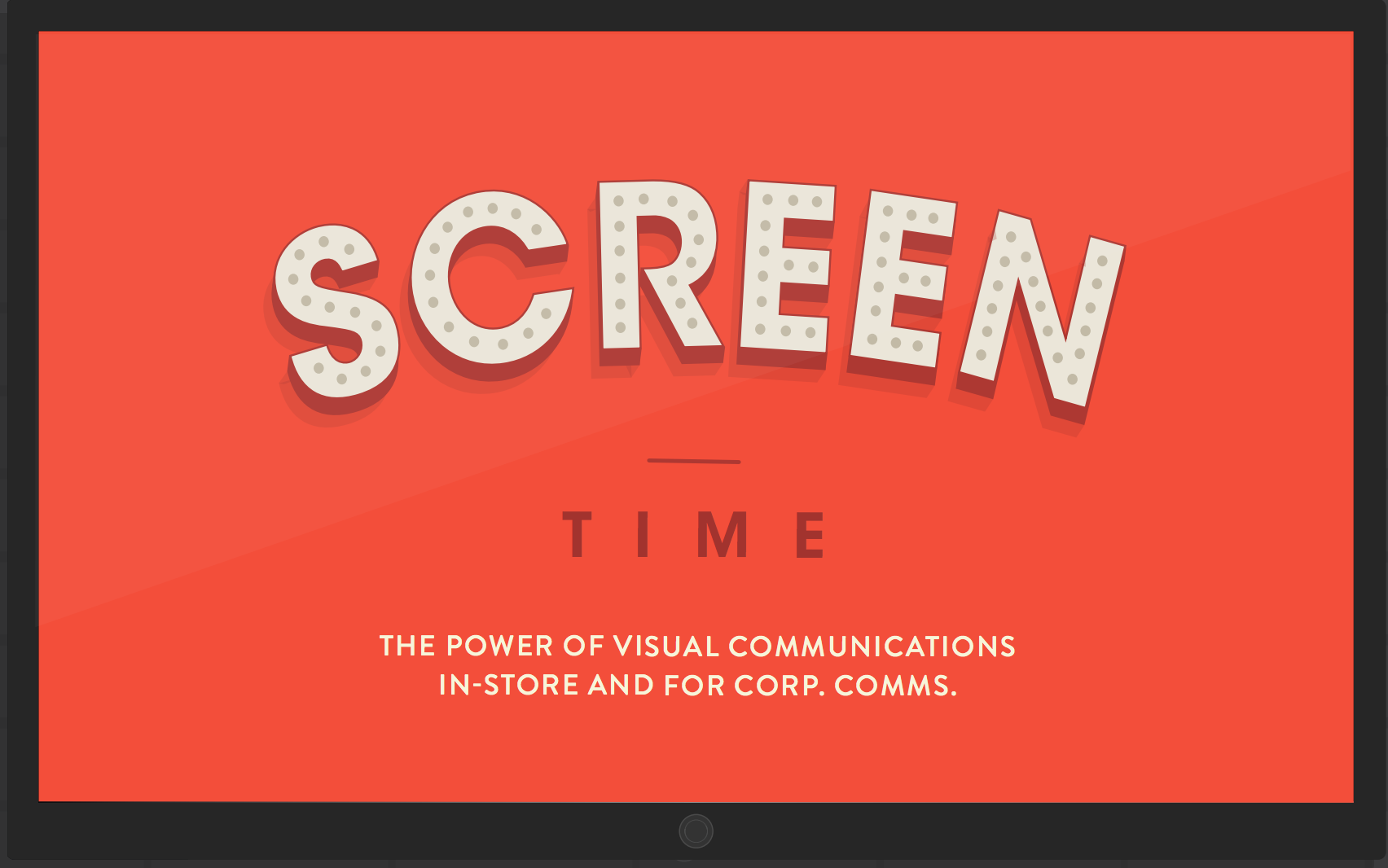 A while ago I did a very insightful "round the table" session with the great people from Meet the Boos on "enhancing the instore experience".
The session featured Anne Sinclair, Strategy Director at Aurora Fashions (Karen Millen, Warehouse, Oasis, Coast), Michel Kock, Ecommerce Director at Maplin, Thierry Fraisse, Head of Social Media and Instore Experience at Metro, and Kåre Berenthz-Nicolaisen, Digital Marketing Manager at Dansk Supermarked.
One of the outcomes from this session is an e-book, which Meet the Boss has made together with Cloud Media. In this version "Screen Time: the power of visual communications instore and for corporate communications" the Hummel case is showcasing how we work with screens in our retailers' space as well as the creation of digital content, which our retailers also can use.
"We don't own our own stores. Instead
we're working on a 'store-in-store'
solution that can be skinned and
placed on a tablet in a partner retail
store or framed on a partner retail
website. We create a yearly plan with
weekly themes of product launches
or focus areas. This is customised per
channel, and shared with retailers so
they can pick and choose, and also
activate that on their channels. By
creating all this wonderful material,
we actually get more brand control
because partners choose to use it."
Have a look. It's a beautifully presented e-book: mtb_screen_BCS_ebook
To see more like this visit www.meettheboss.tv