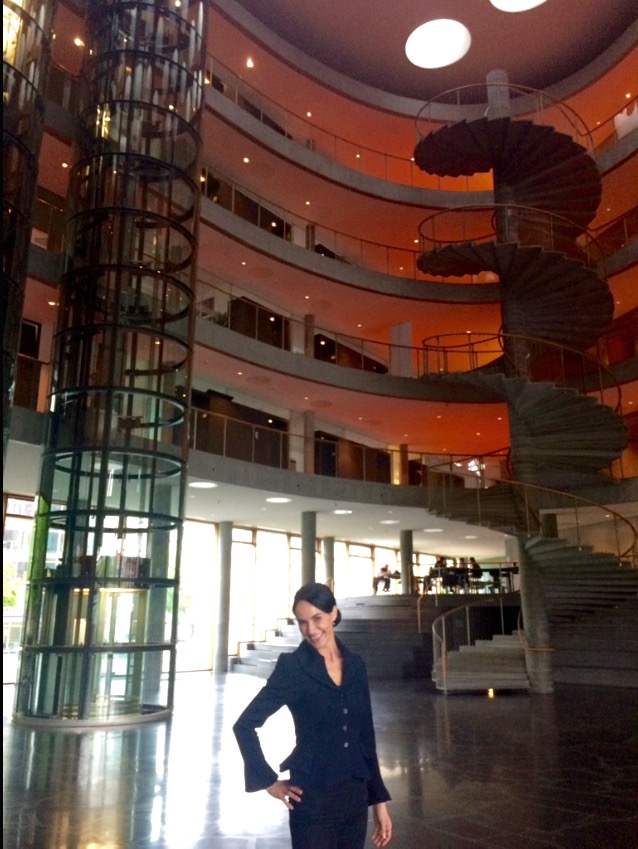 On Tuesday the 2nd of June 2015 I was awarded a PhD for my thesis Toward a Digital Strategy for Omnichannel Retailing. Yeah! It was a beautiful and festive end to 3 years of research at Copenhagen Business School and at hummel.
The transition from multichannel to omnichannel retailing implies a fundamental shift in the way companies compete and hence also for the organizational structure. In the multichannel organization, each channel operates independently, creates value independently and hence, each channel manager is rewarded for the individual turnover of his or her channel. Contrastingly, in the omnichannel organization, the channels have to be collapsed and integrated. This means that brand control and customer ownership must be centralized, which can have great implications for most companies.
I'm happy to share some of the learnings here – and have selected some practical implications including organisational learnings, IT and digital learnings and digital strategy learnings. It's around 10 pages, but without any theoretical stuff so click and enjoy :)
A DIGITAL STRATEGY TOWARD OMNICHANNEL RETAILING_short
If you are interested in reading the entire thesis or some of its comprising research papers, then send me a note on rinahansen@hotmail.com.