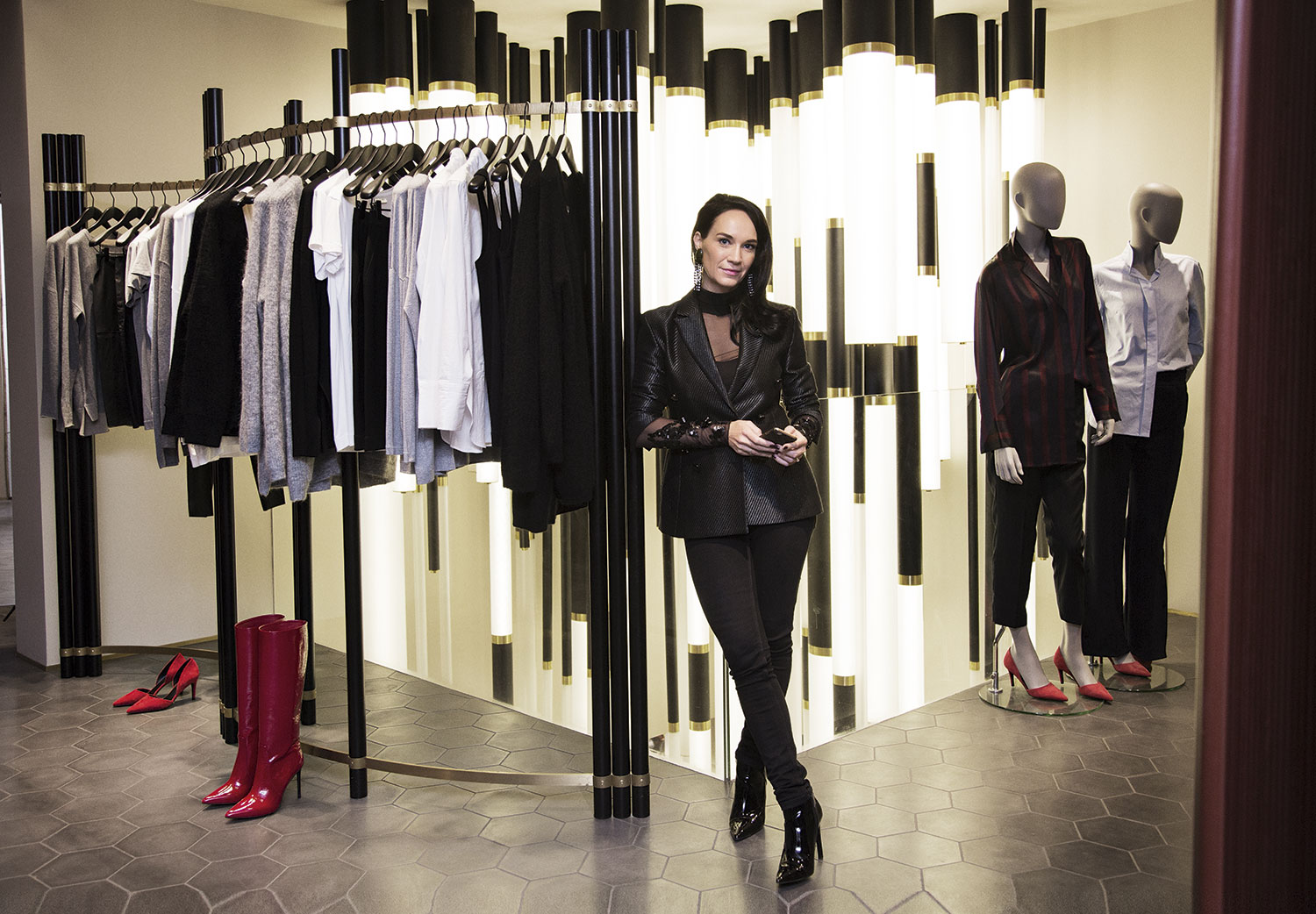 The danish fashion magazine IN publiced a great foreward thinking issue in February 2018 with the title 'Looking into the Future'. The angle was tech, research and women working at the forefront of this field – such as Malou Aamund, Sophie Hæstorp Andersen, Eva Fog and Christiane Vejlø.  
I'm really proud to contribute to this amazing issue, sharing some of the thoughts and workings behind our consumer insights projects at By Malene Birger. Specifically, the entire organisation was involved in a large research project lead by RED Associates over six months.
We went out and spent days with consumers in our target group. We had breakfast with them, sat for hours in their beedroom talking about their wardrobe, aspirations and style heroes, we went shopping with them, joined them at work, and were included in cocktail and family parties. In short, we got a really good grasp of what they wished for and aspired to, when dressing for work, traveling and parties.
All these insights culminated in a re-defined brand platform. A platform, which we kept building on and which informed the design and tone of the retail stores, the collections, the campaigns – and across all touchpoint.
All in all, we moved closer to the consumer to stay tuned with her behavior and needs, ultimately ensuring that the brand stays relevant to the consumer throughout the seasons.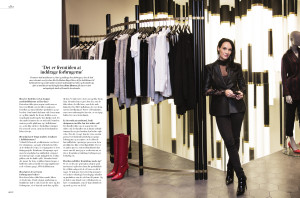 Read more here
Journalist: Ditte Hansen
Photographer: Mathilde Schmidt
—
In a coming post, I will share the 'Consumer Insights Triangulation Model', which I developed during my PhD and have applied at fashion and life style companies throughout the last few years.