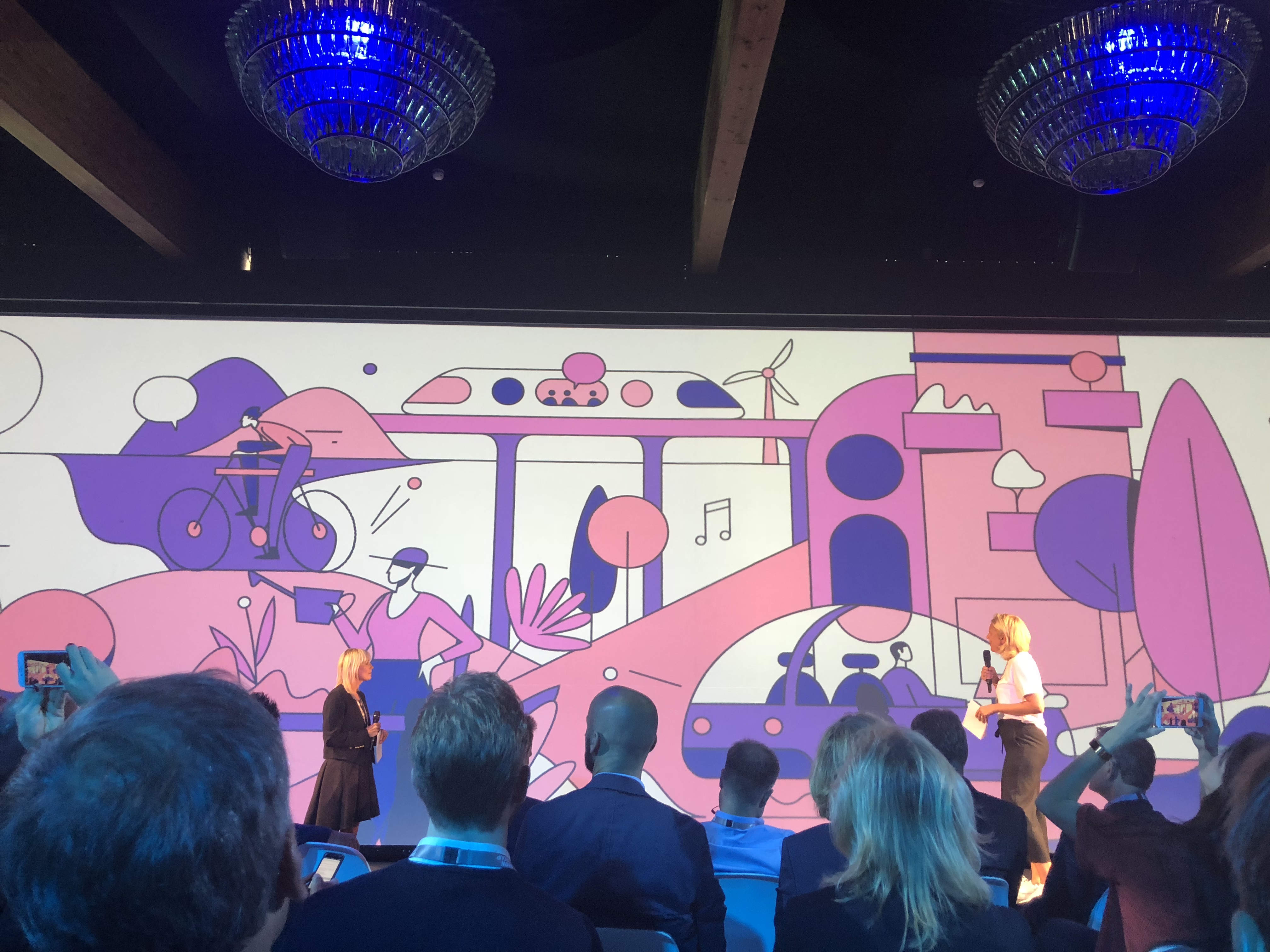 BMW Group's think tank Rad Hub kindly invited me to Rotterdam for 24 hours of listening, learning and debating the future of mobility. It was an amazing event, full of lovely, kind people with brilliant minds from around the world.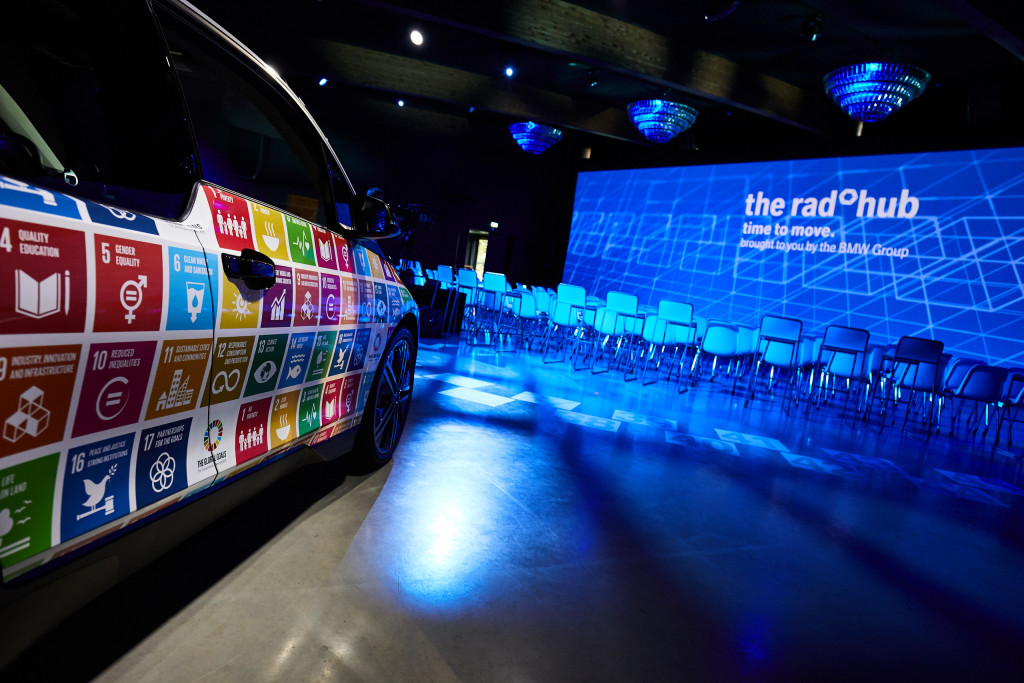 Now, I'm not a car enthusiast, nor a mobility expert, but that was the beauty of the event. It brought together multi-disciplinary fields and minds – from therapists, activists and philosophers to startups, engineers and designers. We got together in various masterminded workshops debating what the future world we would like to live in looks like, how mobility is integrated in that world and proposed possibilities for sustainable solutions through creative responsibility.
BMW arranged transport by bus, airplane, train and metro to get me to the event. We travelled by water taxi, bus and our legs (called 'walkability') at the event, leaving me stunned about never being in a BMW car. I had been looking forward to that… However, it raised the question, 'does the future of mobility include cars?' Well, back in the days, when Henry Ford went out and asked people about the future of mobility, they said they wanted faster horses. No one thought of cars, as they were not invented yet…
To sum it up in short, we learned that future mobility and connectivity is about being in control, switching on and off. That you can't sell function, as we are all about emotions. We developed a Mobile Green Grid and found that life is all about meaningful human connections. About heart, love and beauty with a purpose. That family is everything and the overall needed commodity in society is trust.
What surprised me, was how board member of BMW Group, Peter Schwarzenbauer, took the stage several times to talk about enlightenment and love as top qualities. That heart and human connections are needed more than ever. It makes me think that the world has come far in the last 10 years, when a formal German alpha male can show vulnerability and even encourage it…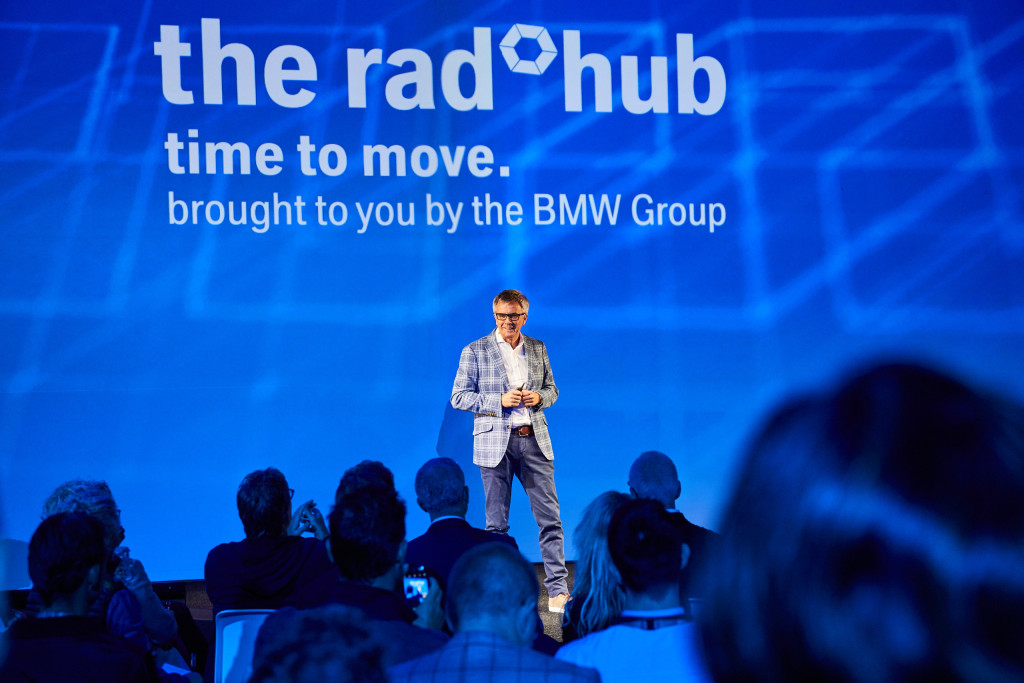 In a planetary session, I got the chance to ask Peter about BMW's omnichannel strategy and how it's transforming the company. He answered that it is a difficult journey, as the company is product focused and not consumer focused. That everyone within the company's 100-year-old history is brought up with being product focused. He acknowledged the urgent need for a change of focus but explained that change is the most difficult thing to implement when everything is going well. All results, all numbers are good, so why change? It is easier to be a change agent, when you have a burning platform.
However, BMW needs to change. They did not know anything about their consumers, as the connection was through dealerships. Now they are working on moving closer to the consumers and learning about their feelings through brand stores, social media and their direct-to-consumer webshop. Peter ended off saying, that even though they are battling with getting a single point of view on the consumer in the jungle of legacy systems, new technologies are making it easier. He would say that they are about 20% along the path of digital transformation toward omnichannel.
We all needed to leave with one last question for BMW. Mine was: "How do we encourage love and goodness as a social behavior"… If you have the answer, ping me :)